Puzzle Room in a Box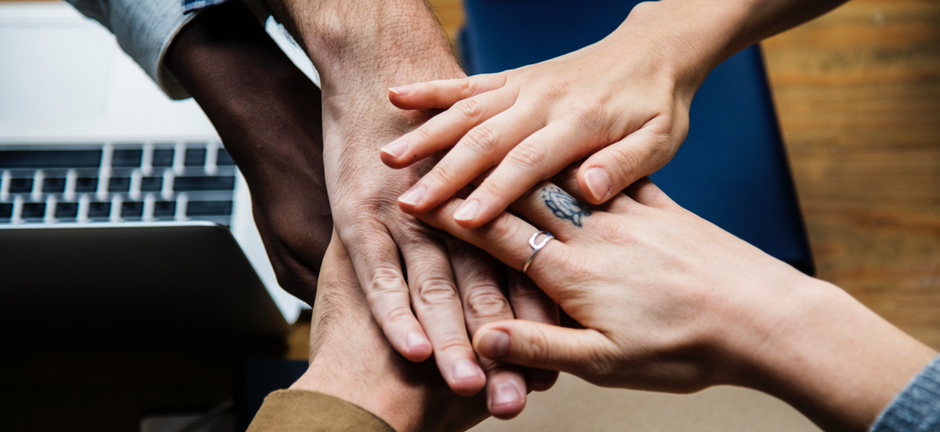 Do you want Puzzle Room to get to you?
Not only in our rooms, you can play our games. With Puzzle Room in a Box, we will take our experience and build a escape game wherever you want. It can be in your living room, your office, at a birthday party, or in your garden.
This game can be played by teams of 10 players or more. Do you want to know more? Talk to us about this mind-blowing experience.